Creating the future of the global environment
Now that the new era of environment is coming, we propose unique eco-friendly LOHAS products that link the divisions of water treatment, recycling, and flower. Currently, we promote various environmental projects as follows:
To cultivate and process safe and delicious organic carrots without chemical fertilizers in the way that Japan has traditionally carried out since ancient times; research on fragrant plants which have relaxing effect; operation of "LOHAS PLAZA", an eco-friendly exhibition facility based on the concept of a sustainable lifestyle without burdening the environment; and recovery of clear water as "firefly brook" for fireflies dancing around.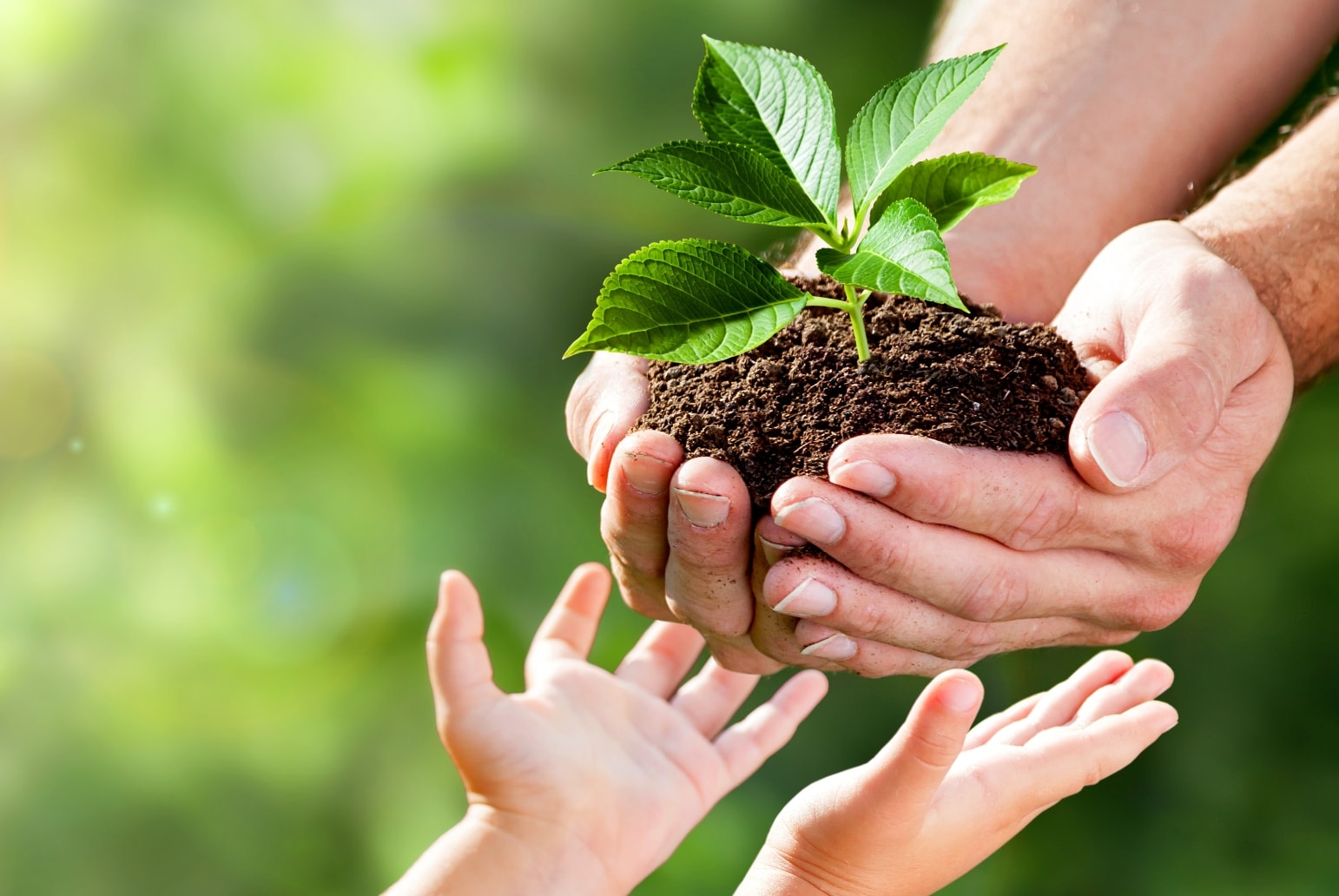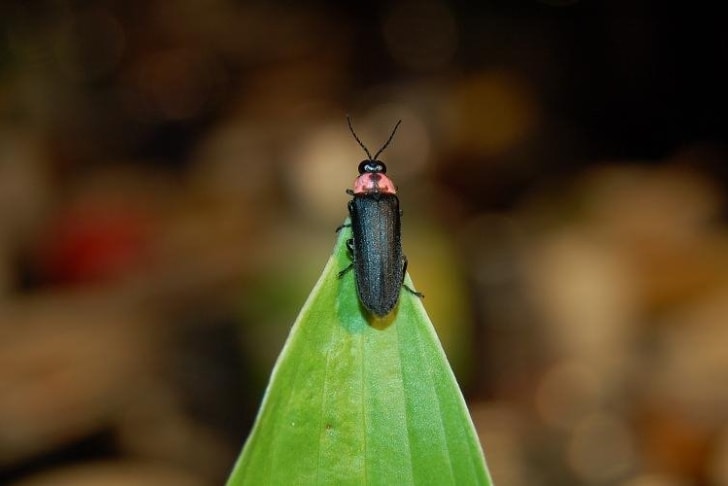 You can see fireflies just hatched in June!
We have installed a "firefly dome" for the purpose of growing fireflies. Desiring to "restore the pure water for fireflies to dance around", we launched a firefly project and worked on artificial hatching, and finally created the firefly dome.Click here to see artificial hatching.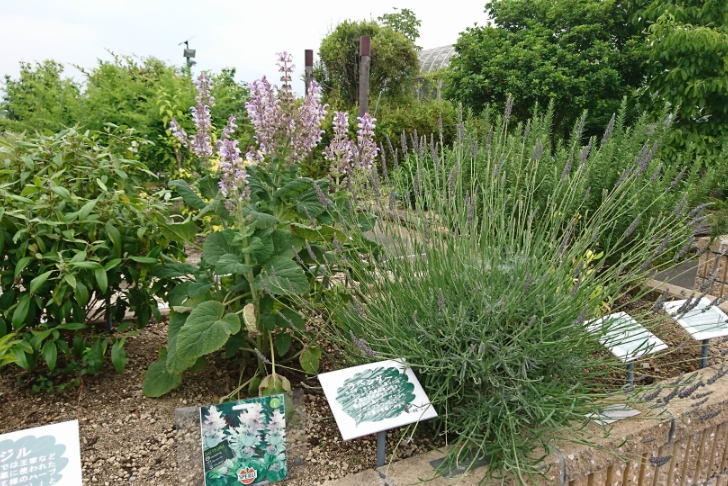 Send out "relaxing effect" by 100 kinds of fragrant plants!
4,000 fragrant plants of about 100 different kinds are planted on the site. We do not use chemical fertilizers, but we carry out organic cultivation with botanical compost produced at our intermediate treatment plant. There is braille for the visually impaired in Fragrant Garden. Click here to see Fragrant Plant Guide.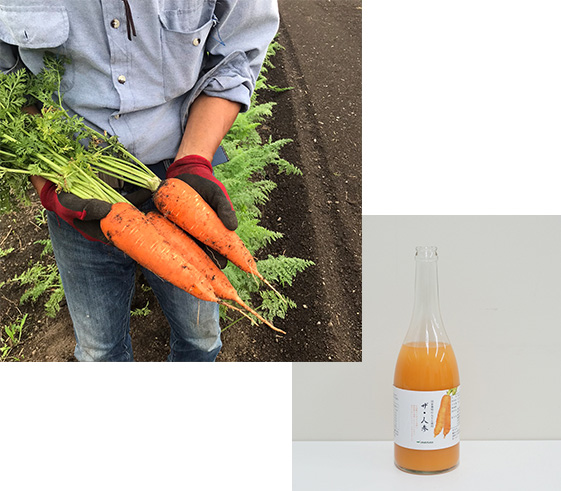 Cultivation of chemical-free carrots using our original compost!
We cultivate carrots making use of our unique cultivation technology with the compost produced at our intermediate treatment plant. Chemical-free carrots are processed into juice without peeling. The juice was developed featuring safety and reliability. It is blended with "kome-koji" (malted rice) for the first time in the industry to be so tasty that you can enjoy drinking it every day. Click here to purchase carrot juices.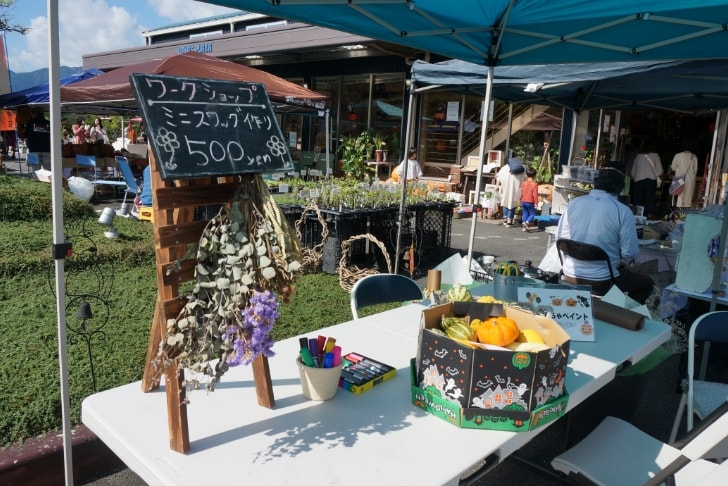 LOHAS Market, three times a year!
We hold LOHAS Market three times a year (March, June and October). The event is popular among the locals enjoying organic food, handmade artists' works and sessions or experience of herbs and seasonal group planting.
LOHAS PLAZA
Eco-friendly exhibition facility
LOHAS PLAZA was created as a place for experimenting, exhibiting and selling products linked to our main divisions, water treatment, recycling and flower, based on the concept of the sustainable lifestyle that does not put a burden on the environment.
Many people seek stress relief and enriched mind in the modern society. We aim to create the space of "safety", "security", "CO₂ reduction" and "energy saving" by the facility providing original products and aromas under the theme of LOHAS.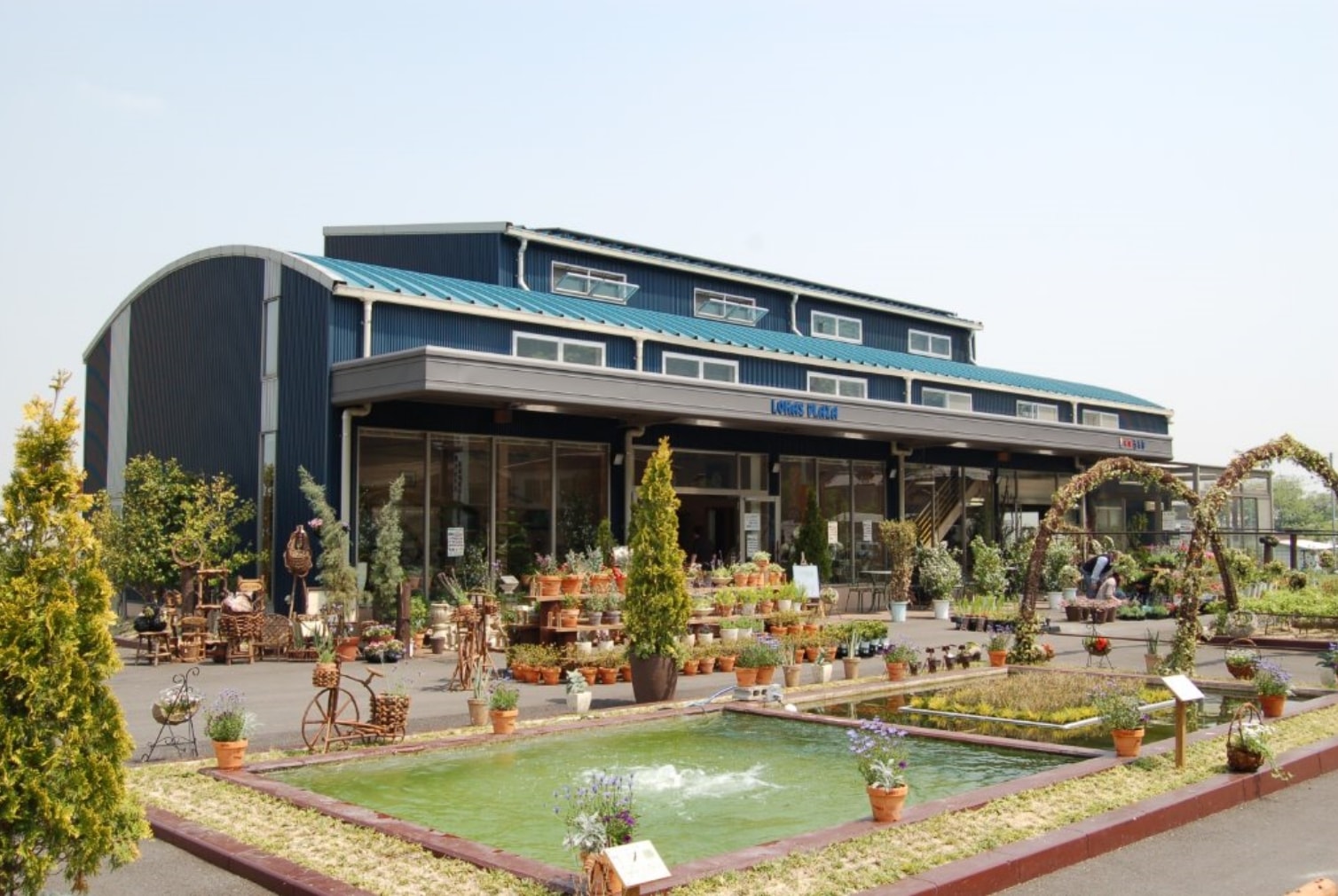 Products
We provide fragrant plants refreshing people, organic foods and other eco-friendly goods, and we would like to increase the line-up of products more and more.
Fragrant plants / Nursery stock

Bouquets

Rose bath

Green curtain

LOHAS Green

Rare plants

Freshness-keeping agent for cut flowers

Gardenig items

Organic foods

Harbs

Sterilization and deodorization

For kids / Toys

Household items
To purchase, please visit our store or e-commerce store.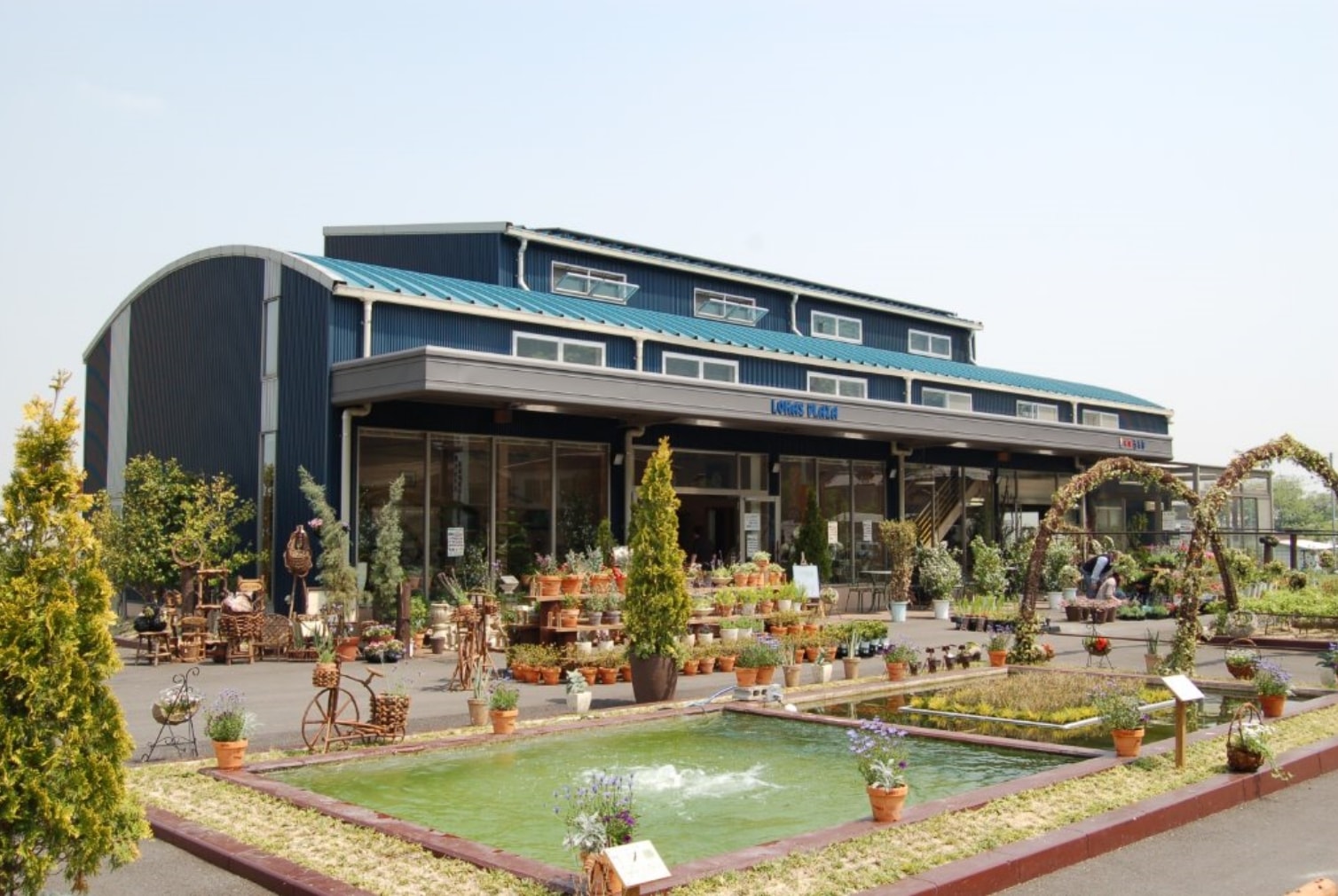 LOHAS PLAZA
588-1, Daitou, Komatsu-cho, Saijo, Ehime 799-1106, Japan
Phone&FAX:+81-898-72-6760
Open:10:00~17:00(open every day of the year)
Flower shop FLORAISON in Esaka, Osaka is an antenna shop that assorts a stock of LOHAS PLAZA recommended products!
You can actually look at the attractive items and take them in your hand.