Give back to the earth
A Step towards Carbon Neutrality
We develop a system that realizes safe, secure and efficient recycling of resources using organic waste.
As we carry on the main business of water treatment, the disposal costs are incurred and carbon dioxide (CO₂) are generated when disposing of sludge which accounts for the majority of waste generated by wastewater treatment. In order to solve such sludge treatment problems, we have developed fertilizers and new products focusing on the power of microorganisms that leads to environmentally friendly businesses.
We aim to contribute to the advancement of carbon neutrality by eliminating greenhouse gas emissions as a whole by promoting recycling.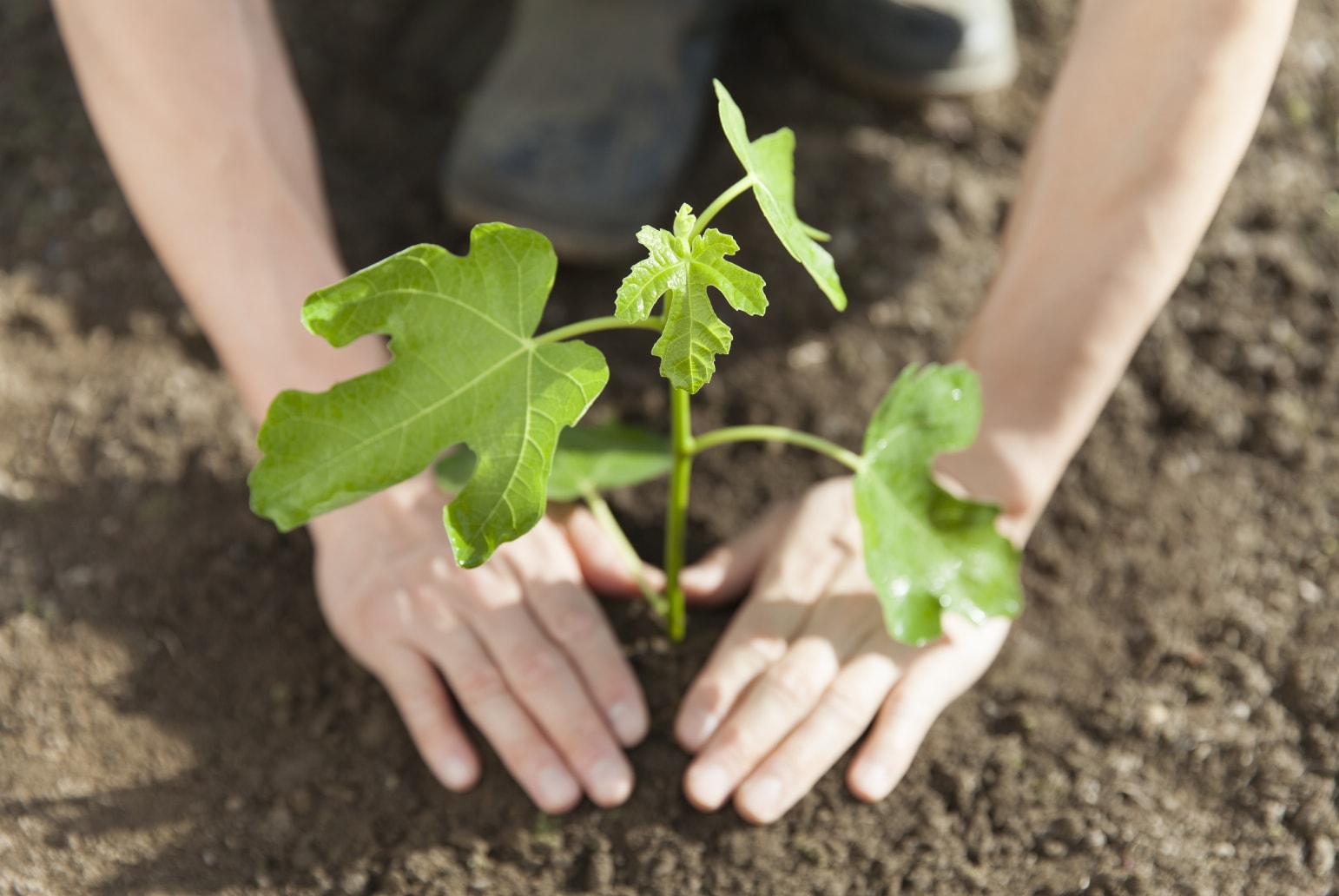 Strong Point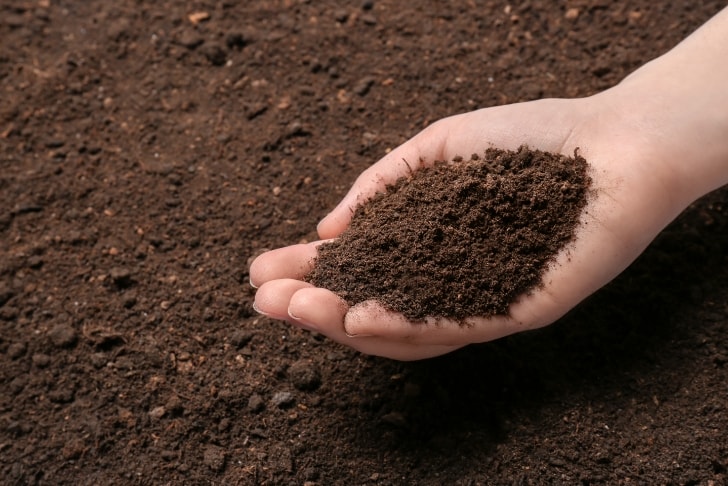 Our unique recycling system taking advantage of the water treatment technology
A lot of sludge is discharged in the process of water treatment. We have been carrying out researches based on the idea that we should solve the problems of sludge disposal as we deal with water treatment. We have developed sludge disposal equipment that returns sludge to the soil as safe compost, enhancing environmentally friendly business.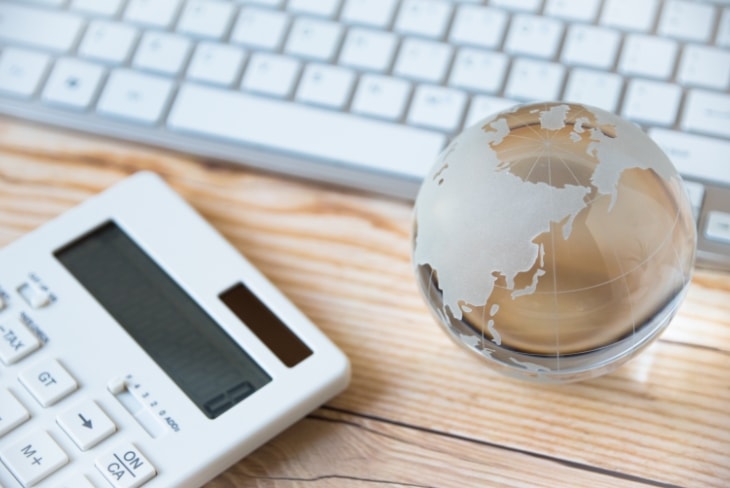 Reduced waste disposal costs with the self-invented system
The waste disposal costs can be greatly reduced by fermenting waste with microorganisms through our own developed system and making it recyclable. In addition, 24-hour unmanned fully automated operation is possible by introducing the sludge treatment equipment FRONTIER-R, which leads to work and labor costs savings.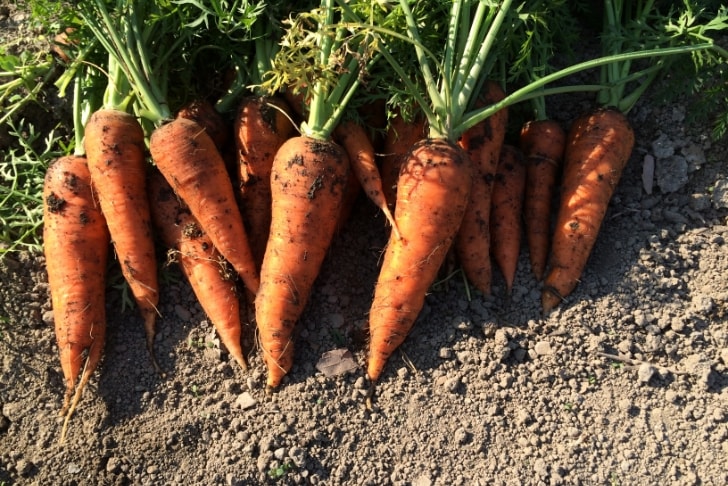 Safety and security with microorganisms not relying on chemical substances
We focus on the power of microorganisms in the process of disposing organic waste. You can safely use the compost that is reborn from the waste by the power of microorganisms without chemical substances. Botanical compost is actually used at LOHAS PLAZA to grow carrots without pesticide or chemical fertilizers and the grown carrots are sold there.
Sludge Treatment System
The sludge treatment equipment
FRONTIER-R
Sludge accounts for more than 40% of industrial waste. It cannot be disposed of by incineration. Landfill disposal is regulated by the revision of the law. So, sludge disposal has been a major problem. We developed "FRONTIER-R", a system for fermentation and drying of sludge, using our original biodegradable flocculants based on natural polymers. We have made significant progress in industrial waste disposal. When you add surplus sludge to the soil as compost, it is decomposed in nature by our original biodegradable flocculants, and you can feel safe and secure.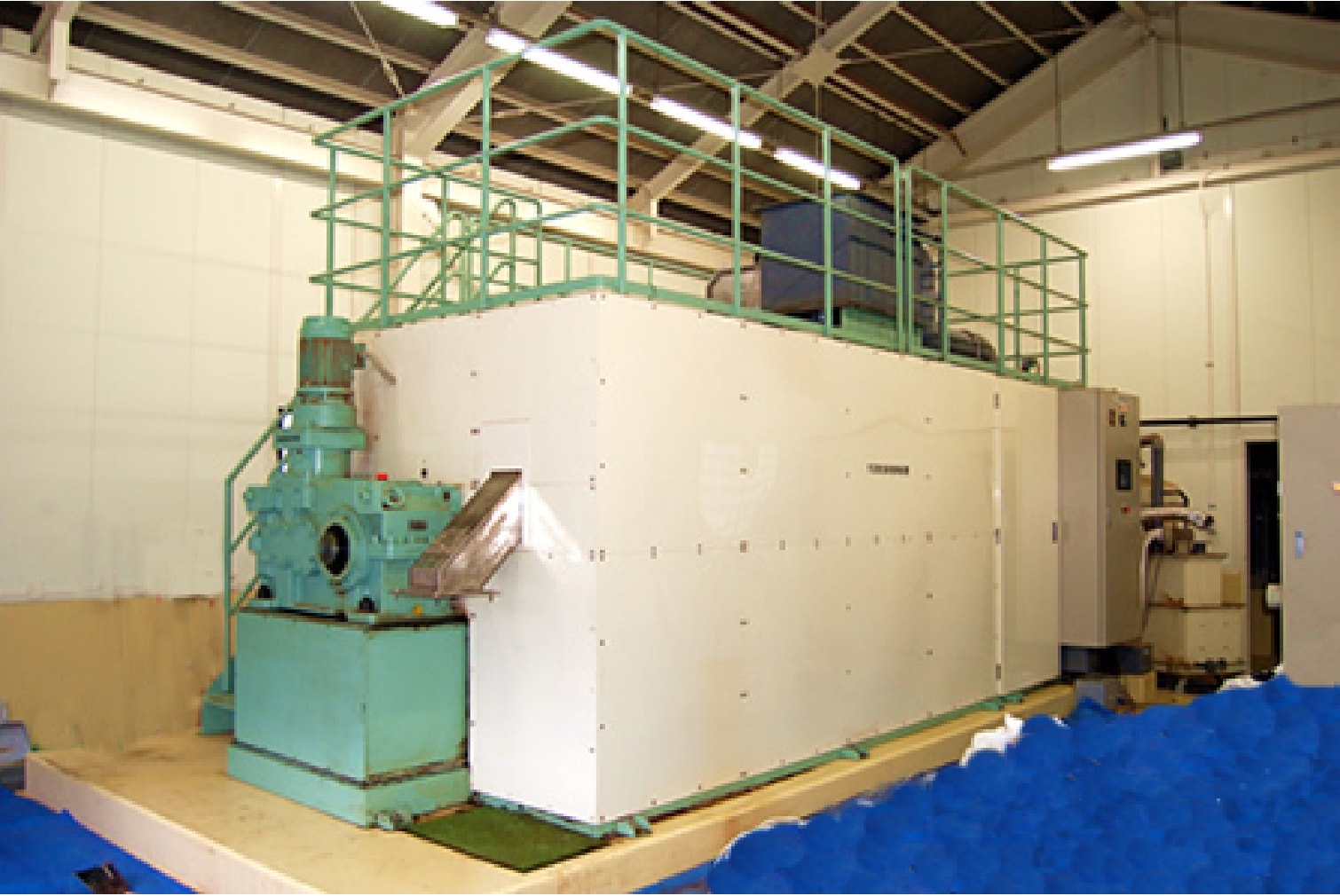 〝 Frontier R" Installation results
For food factory in Japan
For drainage facilities for agricultural communities in Japan
Intermediate Treatment Department
Botanical compost
Organic wastes are divided one by one without mixing and are processed by high-speed and high-temperature fermentation with special microorganisms at our intermediate waste treatment plant. The wastes are treated with no chemical substances while processing and are reborn as Botanical compost which can be used safely and securely.
We sell, for example, compost made of recycled organic waste of citrus fruits such as mandarin oranges, lemons and yuzu-citrus as Botanical compost that is resistant to insects due to antibacterial substances contained in fruits. We also use it as an organic fertilizer for our original organic hydroponics equipment "Florence Planter".