Development of unique and high-quality products responding customer's requests
We develop, manufacture and sell water treatment-related products that are essential for wastewater treatment facilities.
Based on our many years of experience as a manufacturer, we carry out in-house research and development, and industry-academia joint research to develop high-quality products meeting the market needs, such as parts used in small-scale combined Johkasou for home use, water treatment-related parts for public sewage, sludge treatment equipment, air diffusers, plastic carriers and other systems. We also focus on developing unique products responding to customer's requests.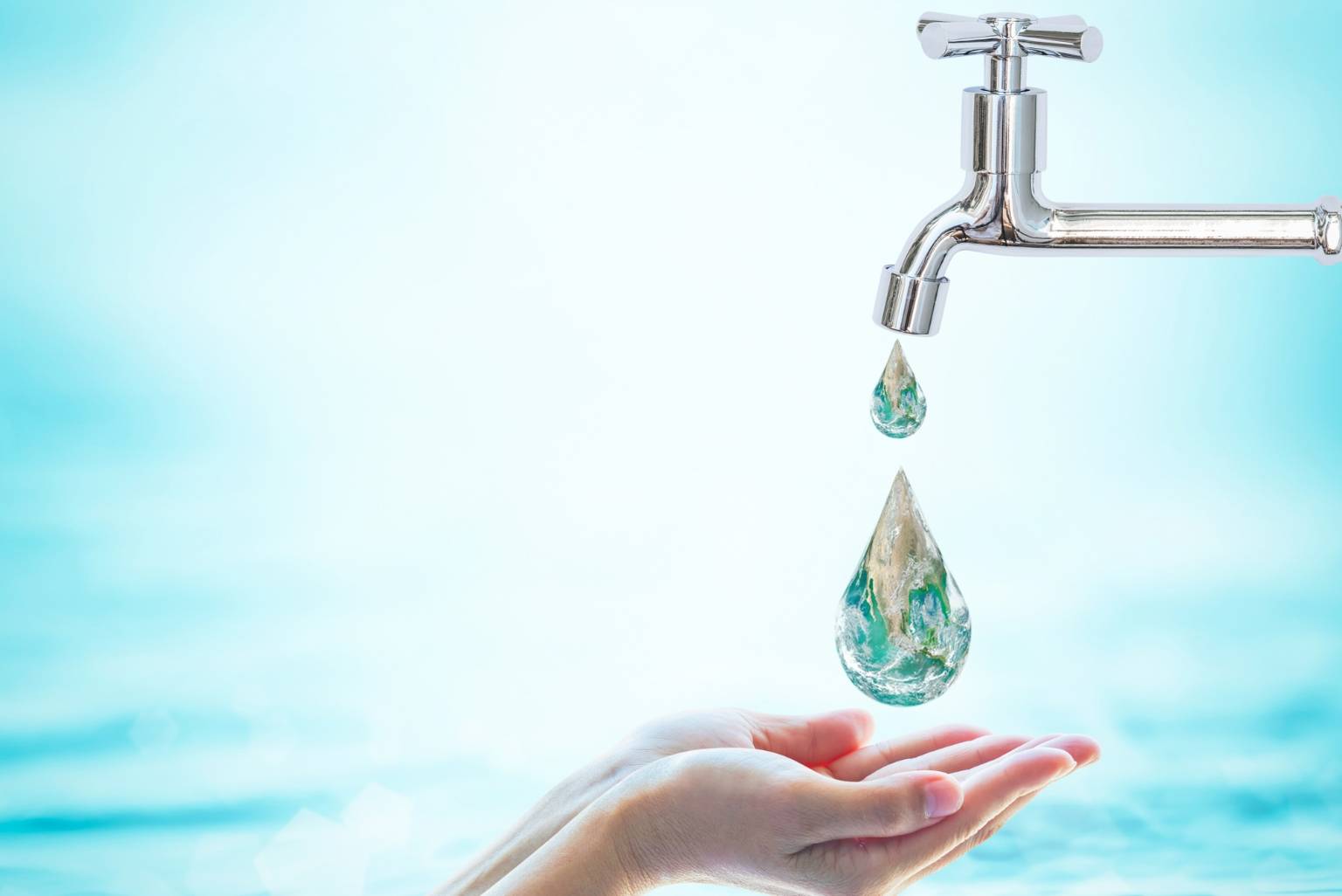 Strong Point
Original product development capability through in-house research and development
Based on our experience and achievements accumulated as a water treatment-related parts manufacturer for many years, we develop and manufacture original products through in-house research and development. The strengths of Kansaikako are its original ideas and speedy development capabilities that other companies cannot imitate.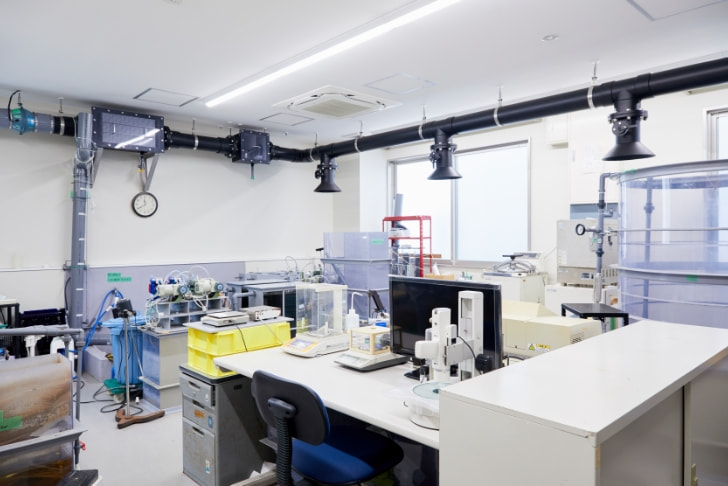 Advanced processing technology and extensive experience
We manufacture all parts from processing to molding. As we have been specializing in water treatment services since the company establishment, we are good at manufacturing special parts being unrivaled in the industry in addition to precision and advanced processing technology. We also receive many orders for custom-made products and provide on-demand high-quality products.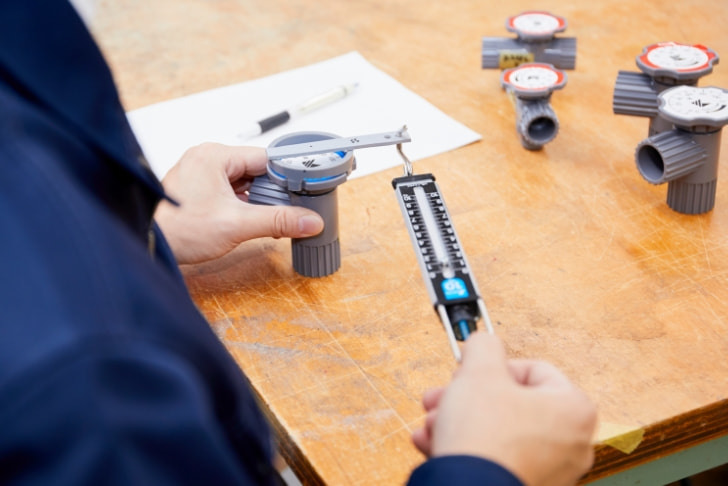 Broad expansion of environmental business through water treatment services
We provide products to other countries for infrastructure, which is the foundation of their daily lives and economic activities. Based on Japanese high technology and our knowledge and achievements accumulated since the company establishment, we have developed wastewater recycling systems without electricity for Europe, the United States and Asian countries with high environmental awareness. Through these activities, we will contribute to the achievement of Sustainable Development Goal 6, "Ensuring access to water and sanitation and sustainable management for all."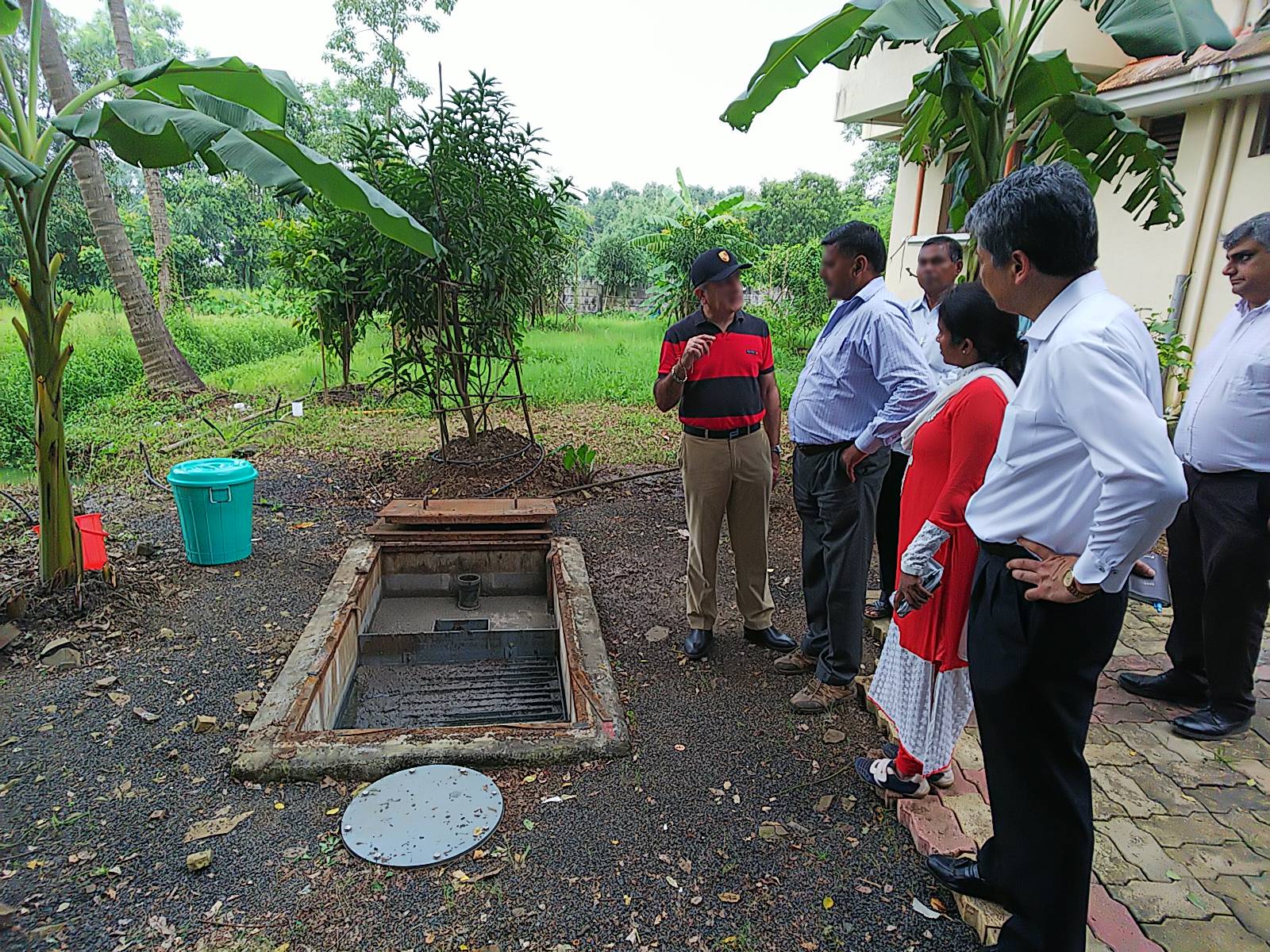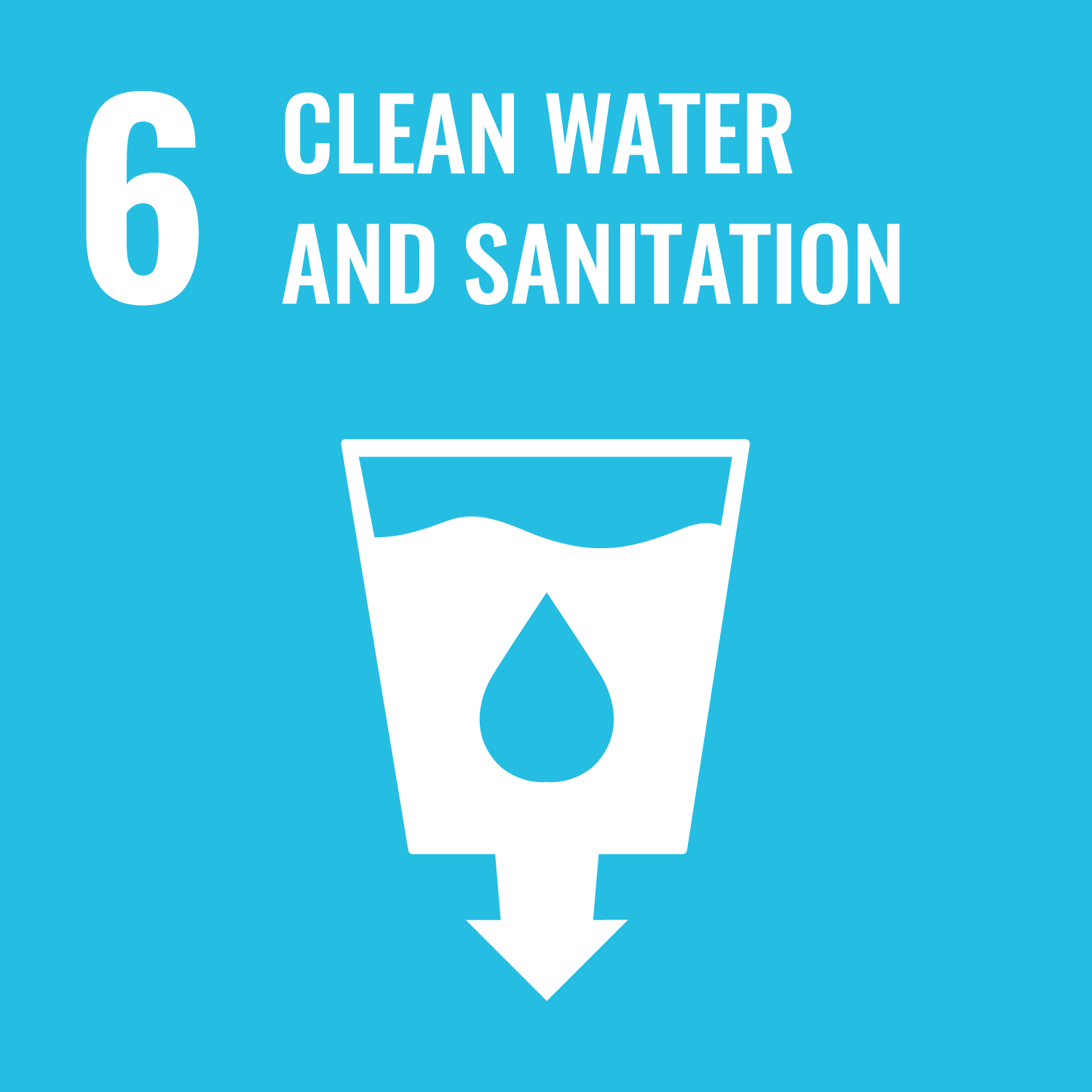 FAQ
Which office do I contact?
⇒For people in Hokuriku, Tokai (excluding Shizuoka), Kinki, and Okinawa, please contact the Osaka head office.
⇒For people in Kanto/Koshin, Niigata, Shizuoka, please contact the Kanto branch office.
⇒For people in Shikoku, Chugoku, Kyusyu, please contact the Shikoku branch office.
⇒For people in Hakkaido, Tohoku, please contact the Tohoku sales office.
Do you sell your products at home improvement center?
We don't sell them there. Please contact us directly when you would like to purchase.
Can I pick up the product directly at the factory?
Yes, you can. If you would like to pick up your order at the factory, please let us know in advance.
We don't handle with payment at the factory. We will send you an invoice later.
Do you have any distributors?
No. We sell directly to you.
Can I purchase your products as a personal consumer?
Yes, you can purchase them at our online shop.
Can I purchase your products at your office?
We have some storage places for our products. Depending on the product, we can provide this for you if you let us know your requirements in advance.
Will I have to pay for shipping if I pick up my order at the factory?
No. You don't have to pay for shipping if you go to the factory where the products are stored.
What payment methods do you accept?
We accept, bank transfer, payment on invoice, credit card ( only online shop).
What kind of processing can be done?
Cutting, Drilling, Welding, Benting, Sleeve, and Fabricating processes etc..